David Green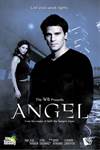 Angel (1999)
A centuries-old vampire cursed with a conscience, Angel (Boreanaz) left the small California town of Sunnydale and the only woman he ever loved to take up residence in the City of Angels. Between the pervasive...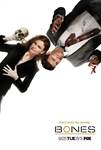 Bones (2005)
A prosaic forensic anthropologist and a cocky FBI agent build a team to investigate death causes. And quite often, there isn't more to examine than rotten flesh or mere bones.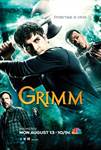 Grimm (2011)
Grimm is a new drama series inspired by the classic Grimm's Fairy Tales. Portland homicide Detective Nick Burkhardt (David Giuntoli, Turn The Beat Around) discovers he is descended from an elite line...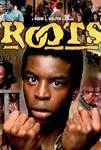 Roots (1977)
His name was Kunta Kinte. Kidnapped from Africa and enslaved in America in 1767, he refused to accept his slave name of Toby. Heirs kept his heroic defiance alive, whispering the name of Kunta Kinte from...