Search Results For David Lowery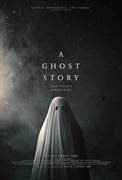 A Ghost Story (2017)
With A GHOST STORY, acclaimed director David Lowery (AIN'T THEM BODIES SAINTS, PETE'S DRAGON) returns with a singular exploration of legacy, loss, and the essential human longing for meaning and...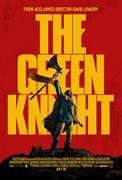 The Green Knight (2021)
An epic fantasy adventure based on the timeless Arthurian legend, The Green Knight tells the story of Sir Gawain (Dev Patel), King Arthur's reckless and headstrong nephew, who embarks on a daring...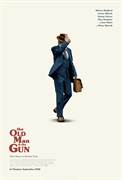 The Old Man & the Gun (2018)
The Old Man & the Gun is based on the mostly true story of Forrest Tucker (Robert Redford), from his daring prison escape at age 70 to a string of heists that confounded authorities and enchanted...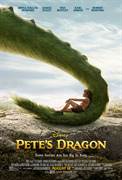 Pete's Dragon (2016)
For years, old wood carver Mr. Meacham (Robert Redford) has delighted local children with his tales of the fierce dragon that resides deep in the woods of the Pacific Northwest. To his daughter, Grace...
Peter Pan & Wendy (2023)
"Peter Pan & Wendy," a live-action reimagining of the J.M. Barrie novel and the 1953 animated classic, will begin streaming April 28, 2023, exclusively on Disney+. Check out the teaser trailer and...