Search Results For David Lyons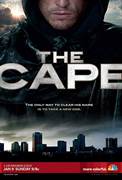 The Cape (2011)
"The Cape" is a one-hour drama series starring David Lyons ("ER") as Vince Faraday, an honest cop on a corrupt police force, who finds himself framed for a series of murders and...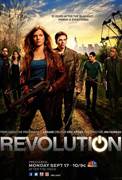 Revolution (2012)
What would you do without it all? In Revolution, an epic adventure thriller from Supernatural's Eric Kripke, J.J. Abrams' Bad Robot Productions and Iron Man's Jon Favreau, a family struggles to...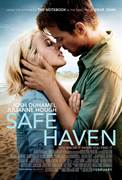 Safe Haven (2013)
An affirming and suspenseful story about a young woman's struggle to love again, Safe Haven is based on the novel from Nicholas Sparks, the best-selling author behind the hit films The Notebook...