David Tennant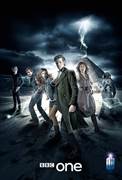 Doctor Who (2006)
"Remember this: the only things you need to know to appreciate any story is that the Doctor is an alien with a time machine whose idea of fun is having adventures in time and space, and he almost...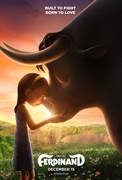 Ferdinand (2017)
FERDINAND tells the story of a giant bull with a big heart. After being mistaken for a dangerous beast, he is captured and torn from his home. Determined to return to his family, he rallies a misfit team...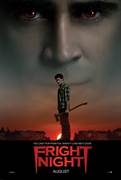 Fright Night (2011)
Senior Charlie Brewster (Anton Yelchin) finally has it all—he's running with the popular crowd and dating the hottest girl in high school. In fact, he's so cool he's even dissing his best friend Ed (Christopher...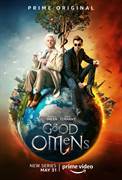 Good Omens (2019)
Aziraphale and Crowley, of Heaven and Hell respectively, have grown rather fond of the Earth. So it's terrible news that it's about to end. The armies of Good and Evil are amassing. The Four Horsemen...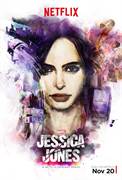 Jessica Jones (2015)
When a tragedy puts an the end to her short-lived career as a superhero, Jessica settles in NYC and opens her own detective agency, called Alias Investigations, which seems to be called into cases involving...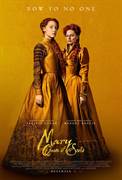 Mary Queen of Scots (2018)
"Mary Queen of Scots" explores the turbulent life of the charismatic Mary Stuart (Ronan). Queen of France at 16 and widowed at 18, Mary defies pressure to remarry. Instead, she returns to her...