Search Results For David Twohy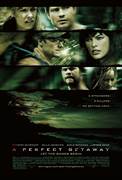 A Perfect Getaway (2009)
Cliff and Cydney (Steve Zahn and Milla Jovovich) are an adventurous young couple celebrating their honeymoon by backpacking to one of the most beautiful, and remote, beaches in Hawaii. Hiking the...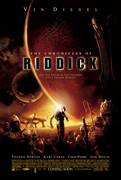 Chronicles of Riddick (2004)
It is a dark time in the universe.Planet after planet is falling to an unholy army of Necromongers -- conquering warriors who offer ravaged worlds a simple choice -- convert or die. Those who refuse...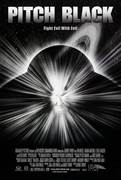 Pitch Black (2000)
A spacecraft carrying an assortment of passengers including Riddick (Vin Diesel), a dangerous, shackled murderer between prisons, is forced to make a crash landing on a barren, triple-sunned planet...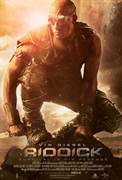 Riddick (2013)
Riddick, the latest chapter of the groundbreaking saga that began with 2000's hit sci-fi film Pitch Black and 2004's The Chronicles of Riddick reunites writer/director David Twohy (A Perfect Getaway...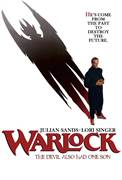 Warlock (1991)
In 17th century Boston, a warlock (Julian Sands) escapes death and magically leaps 300 years into the future, where he searches in Los Angeles for the three parts of the Devil's Bible that will...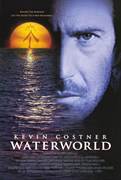 Waterworld (1995)
Imagine a future without dry land. A future where the earth, covered in water, has evolved into a gritty, nautical society held together by determination and ingenuity. The inhabitants of this...