Search Results For David Warner
In the Mouth of Madness (1995)
Imagine a novel so overwhelmingly hypnotic, so tremendously horrifying that it paralyzes its audience with fear and turns even its most sensible readers insane. When the author disappears, an...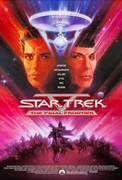 Star Trek V: The Final Frontier (1989)
The crew of the Federation starship Enterprise is called to Nimbus III, the Planet of Intergalactic Peace. They are to negotiate in a case of kidnapping only to find out that the kidnapper is a...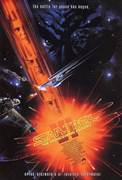 Star Trek VI: The Undiscovered Country (1991)
After years of war, the Federation and the Klingon empire find themselves on the brink of a peace summit when a Klingon ship is nearly destroyed by an apparent attack from the Enterprise. Both worlds...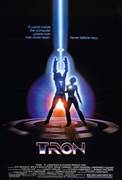 Tron (1982)
Hacker/arcade owner Kevin Flynn is desperate to prove that the hottest videogames from ENCOM were stolen from him by a former co-worker, who is now a senior executive there. Flynn's efforts, however...