Search Results For David Zayas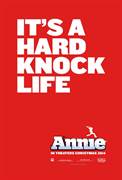 Annie (2014)
A Broadway classic that has delighted audiences for generations comes to the big screen with a new, contemporary vision in Columbia Pictures' comedy, Annie. Director/Producer/Screenwriter Will Gluck...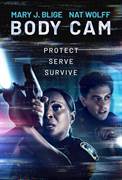 Body Cam (2020)
While investigating the bizarre murder of a fellow officer, veteran Renee Lomito (Mary J. Blige) discovers a mysterious figure in their body cam footage. Haunted by visions of the event, she suspects...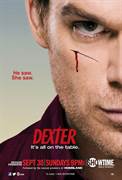 Dexter (2006)
Dexter Morgan leads a double life as a police forensics specialist of crime scenes by day, and a serial killer by night of criminals whom have gotten away with murder through legal technicalities. He...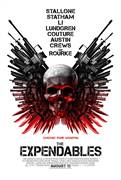 The Expendables (2010)
Sylvester Stallone gears up for a men-on-a-mission film with the Nu Image/Millennium Films war picture The Expendables. Jason Statham and Jet Li co-star alongside the brawny filmmaker as a group of...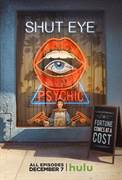 Shut Eye (2016)
SHUT EYE takes a darkly comedic look at the world of Los Angeles storefront psychics and the organized crime syndicate that runs them. Former magician Charlie Haverford (Jeffrey Donovan) oversees a...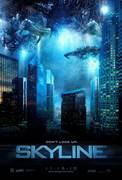 Skyline (2010)
Skyline takes place in a Los Angeles high-rise where a small group of survivors brave a mysterious attack of otherworldly origins. Faison is playing an entrepreneur who lures his longtime friend...