Dean DeBlois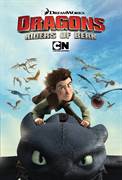 Dragons: Riders of Berk (2012)
Buckle up for more high-flying action and fire-breathing fun with this thrilling debut of the animated TV series based on the Academy Award®-nominated hit movie How To Train Your Dragon! The epic story...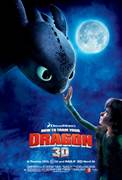 How To Train Your Dragon (2010)
Meet Hiccup Horrendous Haddock III, heir of the Viking chiefdom, but a boy with one very big problem: a hero he is not. "How to Train Your Dragon" is the riotous story of Hiccup's quest to...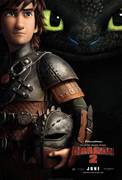 How To Train Your Dragon 2 (2014)
The thrilling second chapter of the epic How To Train Your Dragon trilogy brings back the fantastical world of Hiccup and Toothless five years later. While Astrid, Snoutlout and the rest of the gang are...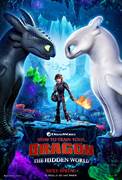 How To Train Your Dragon: The Hidden World (2019)
What began as an unlikely friendship between an adolescent Viking and a fearsome Night Fury dragon has become an epic trilogy spanning their lives. In this next chapter, Hiccup and Toothless will finally...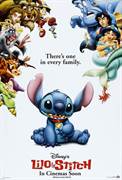 Lilo & Stitch (2002)
The story of a little creature created by genetic experimentation and bound to prison with his evil creator. Stitch escapes and heads for Earth where he tries to impersonate a dog and gets adopted by little...