Search Results For Dennis Farina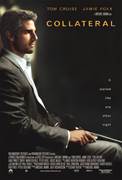 Collateral (2004)
Max (Jamie Foxx) is a cab driver who hopes to someday open his own limo company; one night behind the wheel begins promisingly when he picks up Annie (Jada Pinkett Smith), an attorney working with the...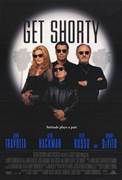 Get Shorty (1995)
Loanshark Chili Palmer (Travolta) has been a gangster for as long as he can remember. When he heads to Hollywood to collect on a gambling debt from a washed-up filmmaker (Hackman), Palmer dives...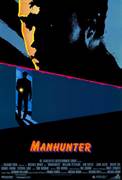 Manhunter (1986)
Three years after leaving the police force, Will Graham is begged by an old colleague to return, to help track down a murderer who operates on the full moon and has murdered two entire families....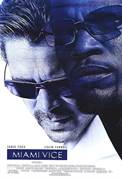 Miami Vice (2006)
Ricardo Tubbs (Jamie Foxx) is urbane and dead smart. He lives with Bronx-born Intel analyst Trudy (Naomie Harris), as they work undercover transporting drug loads into South Florida to identify a...
Out of Sight (1998)
Meet Jack Foley (George Clooney), a smooth criminal who bends the law and is determined to make one last heist. Karen Sisco (Jennifer Lopez) is a federal marshal who chooses all the right moves … and...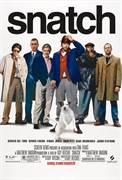 Snatch (2001)
When jewel thief Franky Four Fingers (Benicio Del Toro) takes a slight detour to London on route to delivering a huge stolen diamond to his boss in New York he unwittingly sets off an avalanche of...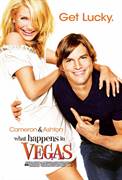 What Happens In Vegas (2008)
Two strangers awaken together to discover they've gotten married following a night of debauchery in Sin City, and one of them has won a huge jackpot after playing the other's quarter. The...