Derek Jacobi

Anonymous (2011)

Gladiator (2000)

21 Fans

A man robbed of his name and his dignity strives to win them back, and gain the freedom of his people, in this epic historical drama from director Ridley Scott. In the year 180, the death of emperor Marcus Aurelius (Richard Harris) throws the Roman E...


The King's Speech (2010)

Murder on the Orient Express (2017)

166 Fans

What starts out as a lavish train ride through Europe quickly unfolds into one of the most stylish, suspenseful and thrilling mysteries ever told. From the novel by best-selling author Agatha Christie, "Murder on the Orient Express" tells...


The Secret of NIMH (1982)

Underworld Evolution (2006)

2 Fans

As the feud between vampires and werewolves escalates to new heights, so too does Underworld Evolution, delivering a veritable feast of bloodthirsty power, forbidden love and sweeping vengeance.With the exposure of well-kept secrets and the tough res...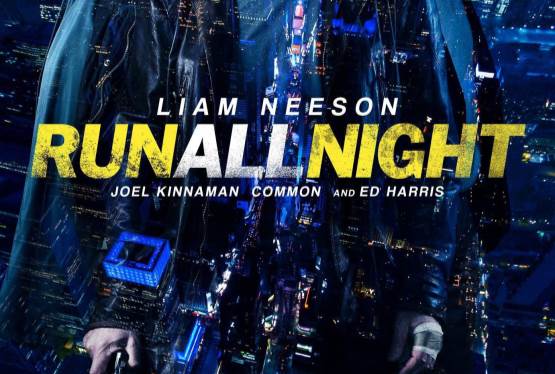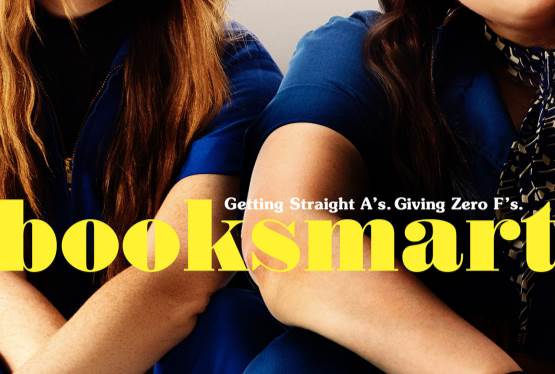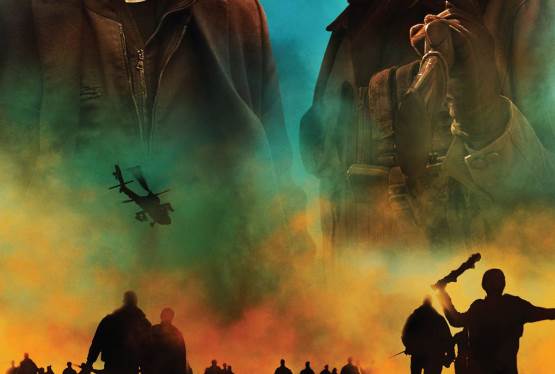 Cell
WAS: $19.99
NOW: $4.99