Derek Jacobi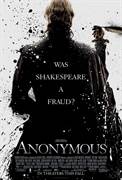 Anonymous (2011)
Set in the political snake-pit of Elizabethan England, Anonymous speculates on an issue that has for centuries intrigued academics and brilliant minds ranging from Mark Twain and Charles Dickens to Henry...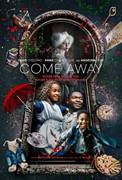 Come Away (2020)
In this imaginative origin story of two of the most beloved characters in literature – Peter Pan and Alice in Wonderland - eight-year-old Alice (Keira Chansa), her mischievous brother Peter (Jordan A....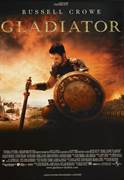 Gladiator (2000)
A man robbed of his name and his dignity strives to win them back, and gain the freedom of his people, in this epic historical drama from director Ridley Scott. In the year 180, the death of emperor Marcus...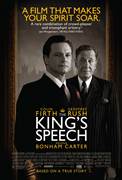 The King's Speech (2010)
After the death of his father King George V (Michael Gambon) and the scandalous abdication of Prince Edward VII's (Guy Pearce), Bertie (Colin Firth) who has suffered from a debilitating speech impediment...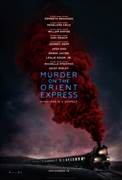 Murder on the Orient Express (2017)
What starts out as a lavish train ride through Europe quickly unfolds into one of the most stylish, suspenseful and thrilling mysteries ever told. From the novel by best-selling author Agatha Christie,...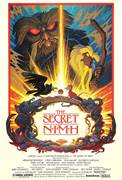 The Secret of NIMH (1982)
Fun, drama and suspense come vividly to life in this enchanting animated fantasy, based on Robert O'Brien's award-winning tale of a timid mouse who becomes a heroine in spite of herself with the...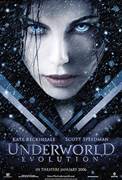 Underworld Evolution (2006)
As the feud between vampires and werewolves escalates to new heights, so too does Underworld Evolution, delivering a veritable feast of bloodthirsty power, forbidden love and sweeping vengeance.With the...