Dianne Wiest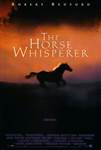 The Horse Whisper (1998)
After a devastating riding accident, a young girl and her beloved horse are left with serious physical and emotional scars. When her mother calls on the "Horse Whisperer" to help, she meets a...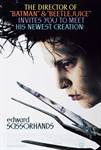 Edward Scissorhands (1990)
A suburban fairy tale with incredibly imaginative sets, an Avon lady, Peg Boggs (Dianne Wiest), discovers the half-finished experiment--a man/monster named Edward (Johnny Depp)--of a mad scientist (played...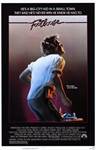 Footloose (1984)
Classic tale of teen rebellion and repression features a delightful combination of dance choreography and realistic and touching performances. When teenager Ren (Kevin Bacon) and his family move from big-city...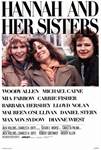 Hannah and Her Sisters (1986)
A romantic comedy set in New York over a Thanksgiving holiday involving Hannah (Mia Farrow) and her precocious siblings (Barbara Hershey, Dianne Wiest), all playing virtual musical chairs with a gang of...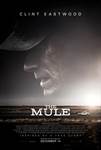 The Mule (2018)
Earl Stone, a man in his 80s who is broke, alone, and facing foreclosure of his business when he is offered a job that simply requires him to drive. Easy enough, but, unbeknownst to Earl, he's just...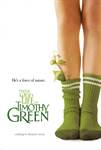 The Odd Life of Timothy Green (2012)
Academy Award–nominated director/writer Peter Hedges ("Dan in Real Life," What's Eating Gilbert Grape?") brings enchantment to the screen with "The Odd Life of Timothy...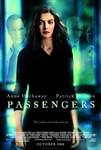 Passengers (2008)
After a fatal plane crash, therapist Claire Summers (Anne Hathaway) is assigned by her mentor to counsel the five survivors. Claire is particularly drawn to Eric (Patrick Wilson), the most secretive of...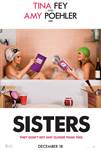 Sisters (2015)
Tina Fey and Amy Poehler reunite for Sisters, a new film from Pitch Perfect director Jason Moore about two disconnected sisters summoned home to clean out their childhood bedroom before their parents sell...