Search Results For Donnie Yen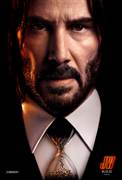 John Wick: Chapter 4 (2023)
John Wick (Keanu Reeves) uncovers a path to defeating The High Table. But before he can earn his freedom, Wick must face off against a new enemy with powerful alliances across the globe and forces...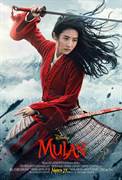 Mulan (2020)
When the Emperor of China issues a decree that one man per family must serve in the Imperial Army to defend the country from Northern invaders, Hua Mulan, the eldest daughter of an honored warrior...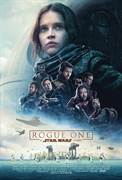 Rogue One: A Star Wars Story (2016)
From Lucasfilm comes the first of the Star Wars standalone films, "Rogue One: A Star Wars Story," an all-new epic adventure. In a time of conflict, a group of unlikely heroes band together...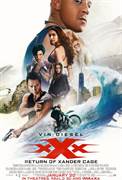 xXx: The Return of Xander Cage (2017)
The third explosive chapter of the blockbuster franchise that redefined the spy thriller finds extreme athlete turned government operative Xander Cage (Vin Diesel) coming out of self-imposed exile and...