Search Results For Doug Jones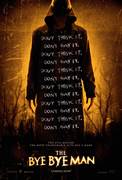 The Bye Bye Man (2017)
People commit unthinkable acts every day. Time and again, we grapple to understand what drives a person to do such terrible things. But what if all of the questions we're asking are wrong? What...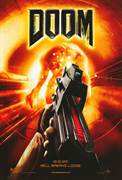 Doom (2005)
Based on the hugely popular video game, Doom Unrated is full of more explosive action-packed thrills not shown in theaters! A frantic call for help from a remote research station on Mars sends a team...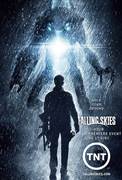 Falling Skies (2011)
TNT's epic drama Falling Skies – from Amblin Television and executive producer Steven Spielberg – will come to a climactic end this summer with the show's fifth and final season....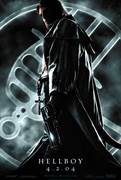 Hellboy (2004)
Born in the flames of hell, and brought to our world in a pagan ritual, the fierce red hero, Hellboy (Perlman), was saved by his friend and mentor, the benevolent Dr. Broom (Hurt). Raised in...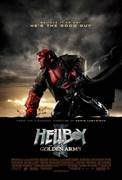 Hellboy II: The Golden Army (2008)
With a signature blend of action, humor and character-based spectacle, the saga of the world's toughest, kitten-loving hero from Hell continues to unfold in Hellboy II: The Golden Army.Bigger...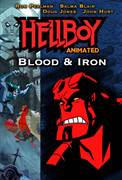 Hellboy: Blood and Iron (2007)
When Hellboy (Ron Perlman), Liz Sherman (Selma Blair), and Abe Sapien (Doug Jones) are assigned to investigate the ghost-infested mansion of a publicity-hound billionaire, they uncover a plot to...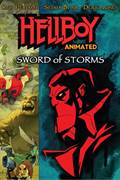 Hellboy: Sword of Storms (2006)
A folklore professor becomes unwittingly possessed by the ancient Japanese demons of Thunder and Lightning. But when The Bureau of Paranormal Research & Defense dispatches a team of agents to...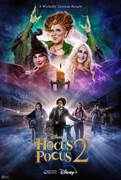 Hocus Pocus 2 (2022)
It's been 29 years since someone lit the Black Flame Candle and resurrected the 17th-century sisters, and they are looking for revenge. Now it is up to three high-school students to stop the ravenous...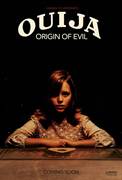 Ouija: Origin of Evil (2016)
It was never just a game. Inviting audiences again into the lore of the spirit board, Ouija: Origin of Evil tells a terrifying new tale as the follow-up to 2014's sleeper hit that opened at number...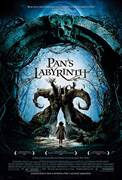 Pan's Labyrinth (2006)
Following a bloody civil war, young Ofelia enters a world of unimaginable cruelty when she moves in with her new stepfather, a tyrannical military officer. Armed with only her imagination, Ofelia...