Search Results For Dylan Minnette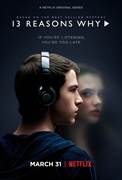 13 Reasons Why (2017)
The late Hannah Baker explains why she committed suicide to her high school peers through a collection of cassette tapes she left behind.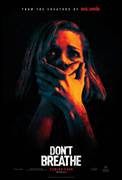 Don't Breathe (2016)
A trio of reckless thieves break into the house of a wealthy blind man, thinking they'll get away with the perfect heist. They're wrong.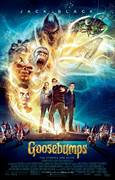 Goosebumps (2015)
Upset about moving from a big city to a small town, teenager Zach Cooper (Dylan Minnette) finds a silver lining when he meets the beautiful girl, Hannah (Odeya Rush), living right next door, and makes...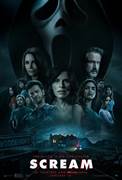 Scream (2022)
Twenty-five years after a streak of brutal murders shocked the quiet town of Woodsboro, a new killer has donned the Ghostface mask and begins targeting a group of teenagers to resurrect secrets from...