Search Results For Ed Asner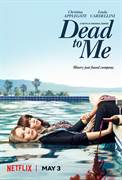 Dead To Me (2019)
Jen (Christina Applegate) is a sardonic widow determined to solve her husband's recent hit-and-run murder. Judy (Linda Cardellini) is an optimistic free spirit who's recently suffered her own tragic...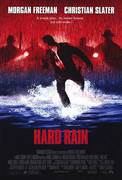 Hard Rain (1998)
A Weather forecast: rain. Action forecast: Hard Rain, the torrential, excitement-swept thriller featuring a screenplay from the writer of Speed and the on-screen talents of Morgan Freeman (Deep...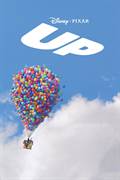 Up (2009)
From the Academy Award-nominated team of director Pete Docter ("Monsters, Inc.") and co-director Bob Peterson comes "Up", a comedic adventure taking off (and lifting spirits) in summer 2009. Carl...