Search Results For Ed Gale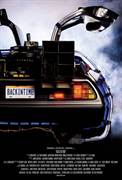 Back In Time (2015)
The documentary film Back in Time is, at its heart, a look at the very real impact the Back to the Future movies have had on our culture. What was once a little idea that spawned a tightly-focused...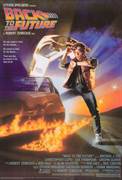 Back to the Future (1985)
High schooler Marty McFly Michael J. Fox, during the height of his TV success) is catapulted back to the '50s where he sees his parents in their teens, and accidentally changes the history of how Mom...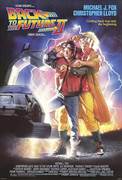 Back to the Future Part II (1989)
The second part of the trilogy begins as Doc, Marty and Jennifer take the time-traveling DeLorean into the year 2015 to straighten out the future of the McFly family. But Biff Tannen steals the time...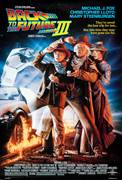 Back to the Future Part III (1990)
The conclusion of the trilogy sends Marty McFly on a rescue mission to the year 1885, where he must save Doc Brown from death at the hands of yet another member of the Tannen clan. However, there are...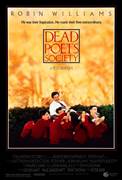 Dead Poets Society (1989)
For generations, Welton Academy students have been groomed to live lives of conformity and tradition – until new professor John Keating inspires them to think for themselves, live life to the...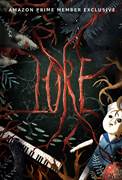 Lore (2017)
Lore is a 6-episode series based on Aaron Mahnke's popular podcast of the same name with over 5 million monthly listeners, from superstar producers Gale Anne Hurd (The Walking Dead), Ben Silverman...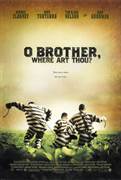 O Brother Where Art Thou (2001)
Ulysses Everett McGill (George Clooney) is a garrulous, silver-tongued, pettycriminal, having some difficulty adjusting to the regimentation of life as a man sentenced to a term of hard labor in...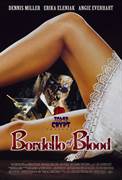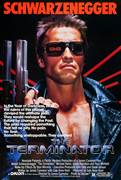 The Terminator (1984)
In the year of Darkness, 2029, the rulers of this planet have devised the ultimate plan. They will reshape the future by changing the past. The plan requires something that feels neither pity, pain...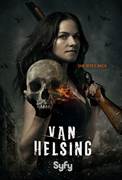 Van Helsing (2016)
Van Helsing is set in the near future, where vampires have risen and taken control. Vanessa Van Helsing is humanity's last hope, as her unique blood composition gives her the ability to turn...