Search Results For Eddie Marsan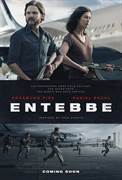 7 Days in Entebbe (2018)
A shocking act of terrorism leads to one of the most daring hostage rescue missions ever attempted in 7 Days in Entebbe, a riveting thriller inspired by true events. In the summer of 1976, an Air...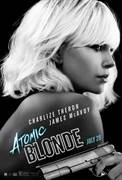 Atomic Blonde (2017)
Oscar® winner Charlize Theron explodes into summer in Atomic Blonde, a breakneck action-thriller that follows MI6's most lethal assassin through a ticking time bomb of a city simmering with...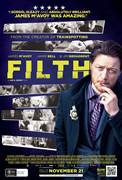 Filth (2014)
Detective Sergeant Bruce Robertson wants a promotion. He is clearly the best man for the job - the rest of his colleagues are just idiots. Annoyingly, there's been a murder and Bruce's boss...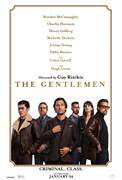 The Gentlemen (2020)
From writer/director Guy Ritchie comes THE GENTLEMEN, a star-studded sophisticated action-comedy. THE GENTLEMEN follows American expat Mickey Pearson (Matthew McConaughey) who built a highly...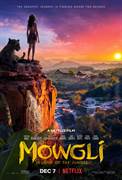 Mowgli: Legend of the Jungle (2018)
Blending live action and performance capture, the story follows the upbringing of the human child Mowgli (Rohan Chand) raised by a wolf pack in the jungles of India. As he learns the often-harsh rules...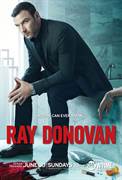 Ray Donovan (2013)
Set in the sprawling mecca of the rich and famous, RAY DONOVAN does the dirty work for LA's top power players. The one-hour drama series stars Liev Schreiber as the go-to guy who makes the...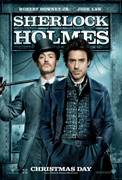 Sherlock Holmes (2009)
Robert Downey Jr. stars as the legendary London sleuth Sherlock Holmes, joined by Jude Law as dear Dr. Watson, in this Guy Ritchie reinvention of Sir Arthur Conan Doyle's oft-adapted detective series....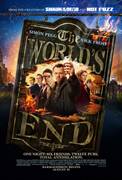 The World's End (2013)
Gary King (Simon Pegg) is an immature 40-year-old who's dying to take another stab at an epic pub-crawl that he last attempted 20 years earlier. He drags his reluctant buddies back to their...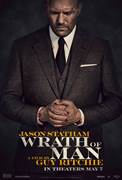 Wrath of Man (2021)
A mysterious and wild-eyed new cash truck security guard (Jason Statham) surprises his coworkers during a heist in which he unexpectedly unleashes precision skills. The crew is left wondering who he...