Edward Burns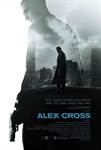 Alex Cross (2012)
ALEX CROSS follows the young homicide detective/psychologist (Tyler Perry), as he meets his match in a serial killer (Matthew Fox). The two face off in a high-stakes game of cat and mouse, but when the...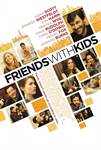 Friends With Kids (2012)
In the wake of their friends' marriages and eventual offspring, longtime pals Julie (Jennifer Westfeldt) and Jason (Adam Scott) decide to have a child together without becoming a couple. By becoming "time-share"...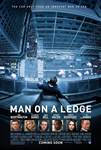 Man on a Ledge (2012)
An ex-cop and now wanted fugitive (Sam Worthington) stands on the ledge of a high-rise building while a hard-living New York Police Department hostage negotiator (Elizabeth Banks) tries to talk him down....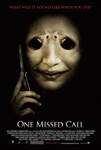 One Missed Call (2008)
It happens to one. Then another. And another. College students discover eerie voicemail messages on their cell phones. Each call comes from the near future. Each call has the chilling voice of the student...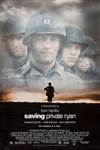 Saving Private Ryan (1998)
Following the Allied invasion of Normandy, two brothers lay dead in the wake of the onslaught. Meanwhile, in New Guinea, a third brother has been killed fighting the Japanese. After the Army General Staff...