Search Results For Edward Norton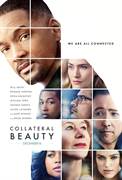 Collateral Beauty (2016)
When a successful New York advertising executive suffers a great tragedy he retreats from life. While his concerned friends try desperately to reconnect with him, he seeks answers from the universe by...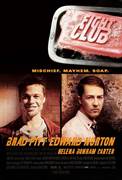 Fight Club (1999)
Ticking-time-bomb insomniac (Norton) and a slippery soap salesman (Pitt) channel primal male aggression into a shocking new form of therapy. Their concept catches on, with underground "fight clubs"...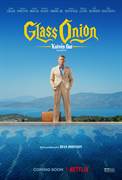 Glass Onion: A Knives Out Mystery (2022)
In the follow up to Rian Johnson's KNIVES OUT, Detective Benoit Blanc travels to Greece to peel back the layers of a mystery involving a new cast of colorful suspects.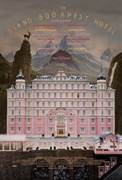 The Grand Budapest Hotel (2014)
THE GRAND BUDAPEST HOTEL recounts the adventures of Gustave H, a legendary concierge at a famous European hotel between the wars; and Zero Moustafa, the lobby boy who becomes his most trusted friend....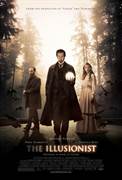 The Illusionist (2006)
A supernatural mystery that combines romance, politics and magic, "The Illusionist" is the latest film from the producers of the Oscar winners "Crash" and "Sideways." The film stars Academy Award...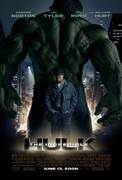 The Incredible Hulk (2008)
"The Incredible Hulk" kicks off an all-new, explosive and action-packed epic of one of the most popular superheroes of all time. In this new beginning, scientist Bruce Banner (Edward Norton)...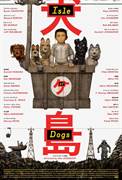 Isle of Dogs (2018)
ISLE OF DOGS tells the story of ATARI KOBAYASHI, 12-year-old ward to corrupt Mayor Kobayashi. When, by Executive Decree, all the canine pets of Megasaki City are exiled to a vast garbage-dump called...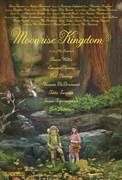 Moonrise Kingdom (2012)
Set on an island off the coast of New England in the summer of 1965, MOONRISE KINGDOM tells the story of two 12-year-olds who fall in love, make a secret pact, and run away together into the...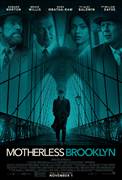 Motherless Brooklyn (2019)
Lionel Essrog (Edward Norton), a lonely private detective living with Tourette Syndrome, ventures to solve the murder of his mentor and only friend, Frank Minna (Bruce Willis). Armed only with a few...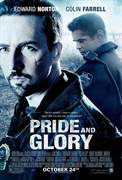 Pride and Glory (2008)
A saga centered on a multi-generational family of New York City Police officers. The family's moral codes are tested when Ray Tierney (Edward Norton), investigates a case that reveals an...