Edward Zwick

Blood Diamond (2006)

3 Fans

Set against the backdrop of civil war and chaos in 1990's Sierra Leone, Blood Diamond is the story of Danny Archer (Leonardo DiCaprio) - a South African mercenary - and Solomon Vandy (Djimon Hounsou) - a Mende fisherman. Both men are African, but...


Jack Reacher: Never Go Back (2016)

638 Fans

Jack Reacher: Never Go Back follows the title character as he returns to Virginia to meet the head of his former unit. But she's missing, he's being charged with a crime committed nearly 20 years ago, and he may even have a daughter. Making t...

Love & Other Drugs (2010)

Be the first to check-in

Smooth-talking playboy Jamie Randall (Jake Gyllenhaal, Brokeback Mountain) is on a fast track to the top of the pharmaceutical sales industry – promoting the miracle drug Viagra by day and charming the ladies by night. However, Jamie is taken a...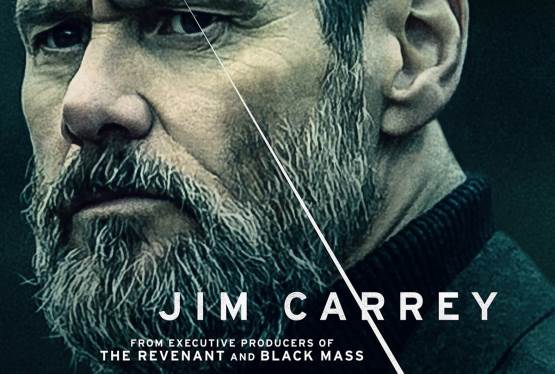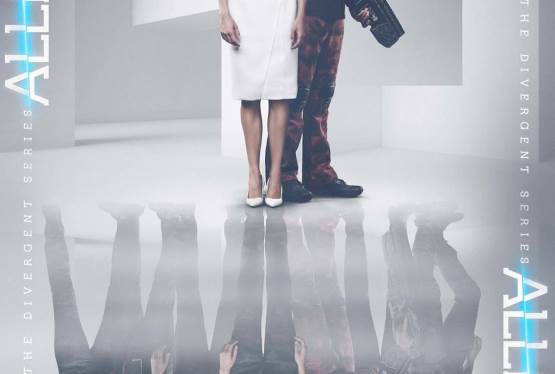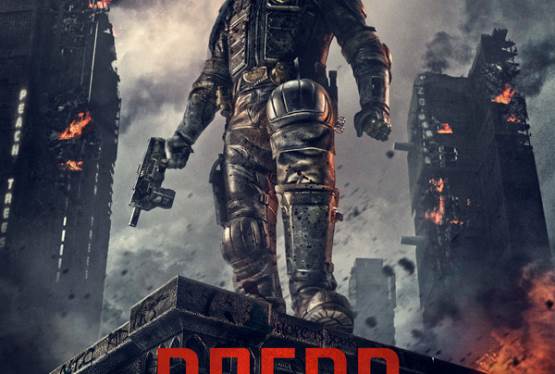 Dredd
WAS: $12.99
NOW: $7.99