Search Results For Elizabeth Debicki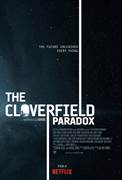 Cloverfield Paradox (2018)
The third film in producer J.J. Abrams' thrilling Cloverfield franchise, THE CLOVERFIELD PARADOX follows a group of scientists orbiting Earth on the brink of a devastating energy war. They...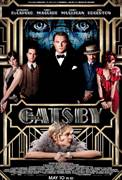 The Great Gatsby (2013)
From the uniquely imaginative mind of writer/producer/director Baz Luhrmann comes the new big screen adaptation of F. Scott Fitzgerald's novel, The Great Gatsby. The filmmaker will create his own...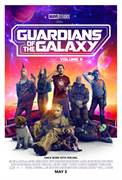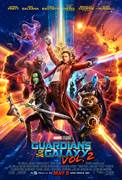 Guardians of the Galaxy Vol. 2 (2017)
From Marvel, the studio that brought you the global blockbuster franchises of Iron Man, Thor, Captain America and The Avengers, comes a new team-the Guardians of the Galaxy. An action-packed, epic...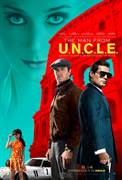 Man From U.N.C.L.E. (2015)
Henry Cavill ("Man of Steel") stars as Napoleon Solo opposite Armie Hammer ("The Social Network") as Illya Kuryakin in director Guy Ritchie's action adventure "The Man from U.N.C.L.E.," a fresh take...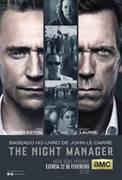 The Night Manager (2016)
The Night Manager, a six-part miniseries premiering on Tuesday, April 19, is a contemporary interpretation of John le Carré's best-selling spy novel, which follows hotel manager Jonathan...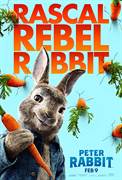 Peter Rabbit (2018)
Peter Rabbit, the mischievous and adventurous hero who has captivated generations of readers, now takes on the starring role of his own irreverent, contemporary comedy with attitude. In the film...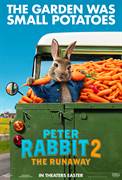 Peter Rabbit 2: The Runaway (2021)
In PETER RABBIT™ 2: THE RUNAWAY, the lovable rogue is back. Bea, Thomas, and the rabbits have created a makeshift family, but despite his best efforts, Peter can't seem to shake his mischievous...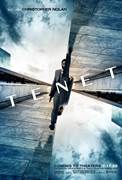 Tenet (2020)
John David Washington is the new Protagonist in Christopher Nolan's original sci-fi action spectacle "Tenet."Armed with only one word—Tenet—and fighting for the survival of the entire world, the...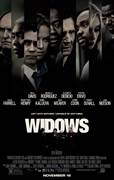 Widows (2018)
From Academy Award®-winning director Steve McQueen ("12 Years a Slave") and co-writer and bestselling author Gillian Flynn ("Gone Girl") comes a blistering...