Search Results For Elizabeth Reaser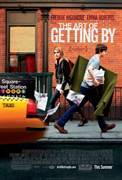 The Art of Getting By (2011)
George, a lonely and fatalistic teen who's made it all the way to his senior year without ever having done a real day of work, is befriended by Sally, a popular but complicated girl who recognizes in...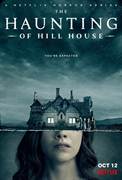 The Haunting of Hill House (2018)
The Haunting of Hill House is a modern reimagining of Shirley Jackson's legendary novel of the same name, about five siblings who grew up in the most famous haunted house in America....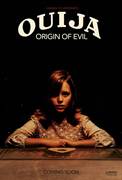 Ouija: Origin of Evil (2016)
It was never just a game. Inviting audiences again into the lore of the spirit board, Ouija: Origin of Evil tells a terrifying new tale as the follow-up to 2014's sleeper hit that opened at number...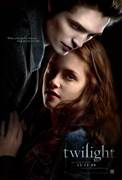 Twilight (2008)
Bella Swan (Kristen Stewart) has always been a little bit different, never caring about fitting in with the trendy girls at her Phoenix high school. When her mother remarries and sends Bella to live...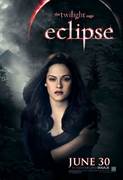 The Twilight Saga: Eclipse (2010)
The third chapter in the "Twilight" franchise. As Seattle is ravaged by a string of mysterious killings and a malicious vampire continues her quest for revenge, Bella once again finds herself...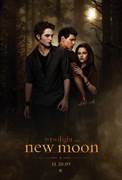 The Twilight Saga: New Moon (2009)
After Bella (Kristen Stewart) recovers from the vampire attack that almost claimed her life, she looks to celebrate her birthday with Edward (Robert Pattinson) and his family. However, a minor...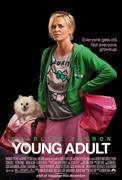 Young Adult (2011)
Mavis Gary (Charlize Theron) is a successful writer of teen literature who returns to her hometown with a dual mission: to relive her glory days, and steal away her now-married high-school sweetheart...