Search Results For Ellen Page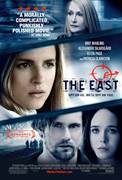 The East (2013)
From producer Ridley Scott and directed by Zal Batmanglij comes this taut, sexy thriller starring Brit Marling, Alexander Skarsgård and Ellen Page. An ambitious new recruit at an elite...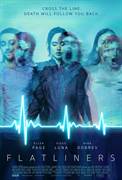 Flatliners (2017)
In Flatliners, five medical students, obsessed by the mystery of what lies beyond the confines of life, embark on a daring and dangerous experiment: by stopping their hearts for short periods of time...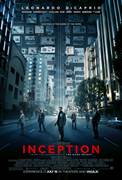 Inception (2010)
Dom Cobb (Leonardo DiCaprio) is a skilled thief, the best in the dangerous art of extraction: stealing valuable secrets from deep within the subconscious during the dream state when the mind is at its...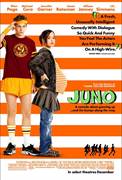 Juno (2007)
Juno MacGuff (Ellen Page) is a whip-smart teen confronting an unplanned pregnancy by her classmate Bleeker (Michael Cera). With the help of her best friend Leah (Olivia Thirlby), Juno finds her unborn...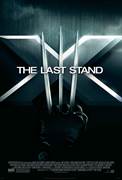 X-Men: The Last Stand (2006)
The X-Men, mutant heroes sworn to defend a world that hates and fears them, are back! This time, with the help of new recruits The Beast and Angel, they must face evolution itself in the form of their...