Search Results For Elsa Pataky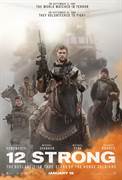 12 Strong (2018)
Chris Hemsworth ("Thor," "The Avengers" films) and Oscar nominee Michael Shannon ("Revolutionary Road," "Nocturnal Animals") star in "12...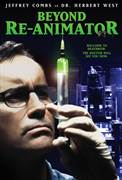 Beyond Re-Animator (2003)
After causing the Miskatonic University Massacre, Dr. Herbert West has been serving a prison sentence for the past 14 years. When Howard, a new young doctor, comes to work as the prison MD and...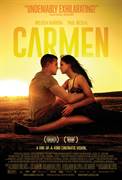 Carmen (2023)
Benjamin Millepied's CARMEN is a gritty modern-day tale, with a majestic score by Nicholas Britell, and dream-like dance sequences that evoke magic realism. The story follows a young and fiercely...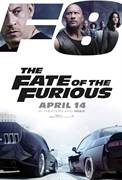 Fate of The Furious (2017)
Now that Dom and Letty are on their honeymoon and Brian and Mia have retired from the game—and the rest of the crew has been exonerated—the globetrotting team has found a semblance of a normal life....