Emilia Clarke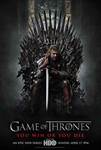 Game of Thrones (2011)
In a land where summers span decades and winters can last a lifetime, trouble is brewing. From the scheming south and the savage eastern lands, to the frozen north and the ancient Wall that protects the...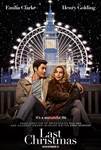 Last Christmas (2019)
Emilia Clarke (HBO's Game of Thrones), Henry Golding (A Simple Favor, Crazy Rich Asians), Michelle Yeoh and Emma Thompson star for director Paul Feig (A Simple Favor, Spy, Bridesmaids) in Last Christmas, a...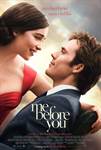 Me Before You (2016)
Young and quirky Louisa "Lou" Clark (Emilia Clarke) moves from one job to the next to help her family make ends meet. Her cheerful attitude is put to the test when she becomes a caregiver for...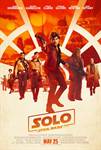 Solo: A Star Wars Story (2018)
Board the Millennium Falcon and journey to a galaxy far, far away in Solo: A Star Wars Story, an all-new adventure with the most beloved scoundrel in the galaxy. Through a series of daring escapades deep...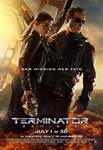 Terminator Genisys (2015)
When John Connor (Jason Clarke), leader of the human resistance, sends Sgt. Kyle Reese (Jai Courtney) back to 1984 to protect Sarah Connor (Emilia Clarke) and safeguard the future, an unexpected turn of...