Emmy Rossum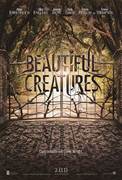 Beautiful Creatures (2013)
A hauntingly intense, supernatural love story set in the South, "Beautiful Creatures" is about two star-crossed teenage lovers: Ethan (Ehrenreich), a local boy, and a mysterious new girl, Lena (Englert),...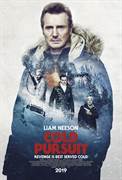 Cold Pursuit (2019)
Featuring a wildly entertaining mix of dynamic action and dark humor, COLD PURSUIT stars Liam Neeson as Nels Coxman, a snowplow driver whose quiet family life is upended after his son's murder. Nels...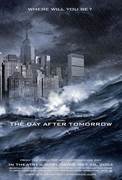 The Day After Tomorrow (2004)
What if we are on the brink of a new Ice Age?This is the question that haunts climatologist Jack Hall (Dennis Quaid). Hall's research indicates that global warming could trigger an abrupt and catastrophic...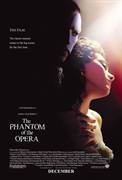 The Phantom of the Opera (2005)
From director Joel Schumacher ("Phone Booth," "A Time to Kill") comes this big-screen adaptation of Andrew Lloyd Webber's smash-hit stage musical! The Phantom, a disfigured musical...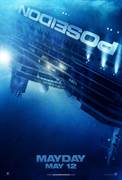 Poseidon (2006)
When a rogue wave capsizes a luxury cruise ship in the middle of the North Atlantic Ocean, a small group of survivors find themselves unlikely allies in a battle for their lives. Preferring to test the...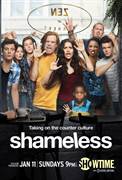 Shameless (2011)
Meet Frank Gallagher (series star William H. Macy): proud, working-class patriarch to a motley brood of six smart, spirited and independent kids who, without him, would be... better off. In Frank's booze-addled...