Search Results For Eric Red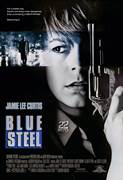 Blue Steel (1990)
When rookie cop Megan Turner (Jamie Lee Curtis) kills a convenience store robber, she does not notice when psychopathic commodities trader Eugene Hunt (Ron Silver) takes the dead man's gun. With no...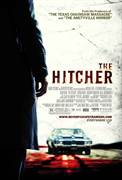 The Hitcher (2007)
Dave Meyers makes his feature directorial debut on this new thriller, an update of the 1986 film of the same name. The film tracks the terrifying trajectory of Grace Andrews (Sophia Bush) and Jim...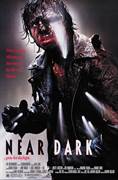 Near Dark (1987)
Cowboy Caleb Colton (Adrian Pasdar) meets gorgeous Mae (Jenny Wright) at a bar, and the two have an immediate attraction. But when Mae turns out to be a vampire and bites Caleb on the neck, their...