Ernest L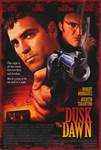 From Dusk Till Dawn (1996)
Robbers-on-the-lam Seth (George Clooney) and Richard Gecko (Quentin Tarantino) take an ex-preacher (Harvey Keitel) and his kid's hostage. On a race to the Mexican border, they rendezvous at a cantina,...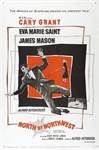 North by Northwest (1959)
Self-assured Madison Avenue ad exec Roger Thornhill (Grant) inadvertently gets involved with international spies when they mistake him for someone else. His problems are compounded when he's framed for...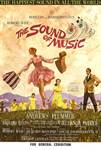 The Sound of Music (1965)
Based on a real family and the events in their life, The Sound of Music tells the story of Maria, who, after proving too high-spirited for the other nuns in her convent, is sent off to work as a governess...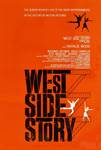 West Side Story (1961)
Two gangs from opposite sides of the street. One romance that dared to cross the line. In 1961, this movie adaptation of the Broadway smash-hit musical West Side Story broke box office records and won...