Eugene Levy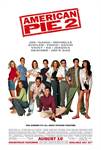 American Pie 2 (2001)
The sequel to American Pie, one of the biggest grossing teen comedies ever. The script for the sequel was completely reworked by Adam Herz, the writer of the original. The action takes place one year after...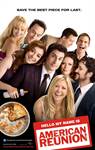 American Reunion (2012)
In the comedy American Reunion, all the American Pie characters we met a little more than a decade ago return to East Great Falls for their high-school reunion. In one long-overdue weekend, they will discover...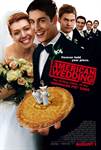 American Wedding (2003)
The crew reunites in East Great Falls once again for the ultimate occasion, Jim and Michelle are getting married. Everyone is back for the happy day including Stifler who is there to plan the best...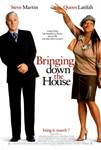 Bringing Down The House (2003)
Attorney Peter Sanderson (Martin) loves his ex-wife (Smart), but doesn't know what he did to make her leave. Trying to move on with his life, he sets up a blind date online with a woman he believes...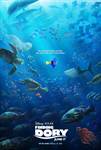 Finding Dory (2016)
Disney•Pixar's "Finding Dory" reunites everyone's favorite forgetful blue tang, Dory, with her friends Nemo and Marlin on a search for answers about her past. What can she remember?...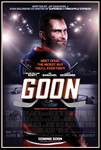 Goon (2012)
Doug Glatt, a slacker who discovers he has a talent for brawling is approached by a minor league hockey coach and invited to join the team as the "muscle." Despite the fact that Glatt can't...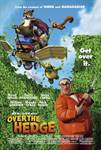 Over The Hedge (2006)
Traveling raccoon con artist, RJ (Willis), arrives in a woods outside a human city in the Midwest, excited about the wonders that living near humans can bring hungry animals. What he finds, however, is...