Eva Mendes
2 Fast 2 Furious (2003)
The adrenaline-fueled thrill ride that began with The Fast and the Furious takes an explosive new turn in 2 Fast 2 Furious! It's the nitro-fueled answer to the question: how fast do you like it?Now an ex-cop on the run, Brian O'Connor (Paul W...


Ghost Rider (2007)
This is the story of motorcycle stunt performer, Johnny Blaze (Cage), who agrees to become the host of a "spirit of vengeance" in exchange for the safety of his true love, but the price he pays is to be cursed with the avenging spirit that...


Girl In Progress (2012)
Grace (Eva Mendes) is a single mom. She is too busy juggling work, bills, and the very married Dr. Harford (Matthew Modine), to give her daughter, Ansiedad (Cierra Ramirez) the attention she desperately needs. When Ansiedad's English teacher, Ms....


The Other Guys (2010)
Will Ferrell and Mark Wahlberg star as cops in this comedy directed by Adam McKay and co-written by McKay and Land of the Lost scribe Chris Henchy. Dwayne Johnson, Samuel L. Jackson, and Steve Coogan co-star. When a forensic accountant and a trigger-...


The Place Beyond the Pines (2013)
Luke (Academy Award nominee Ryan Gosling) is in constant motion, a high-wire motorcycle stunt performer who travels from town to town with the carnival. Passing through Schenectady in upstate New York, he tries to reconnect with a former lover, Romin...


The Spirit (2008)
Adapted from the legendary comic strip, "The Spirit" is a classic action-adventure-romance told by genre-twister Frank Miller. It is the story of a former rookie cop who returns mysteriously from the dead as the Spirit (Gabriel Macht) to fight crime...


We Own The Night (2007)
In 1988, New York's police wage an all-out war on drugs, and guilty and innocent alike become casualties. Bobby Green (Joaquin Phoenix), manager of a nightclub that is often frequented by gangsters, tries to remain neutral but hides a potentially...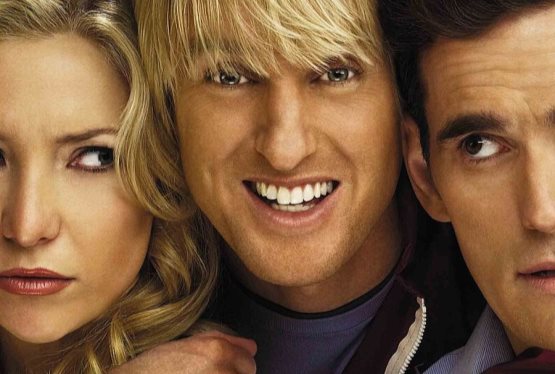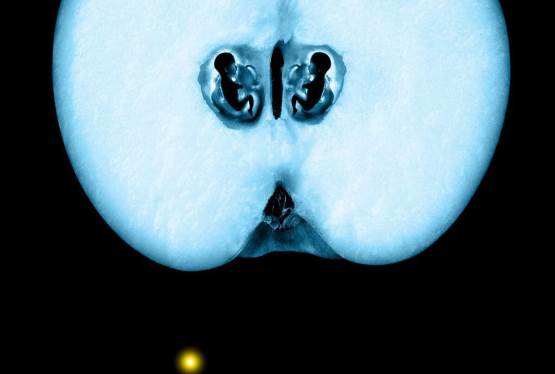 Fringe
WAS: $29.99
NOW: $24.99