Evan Peters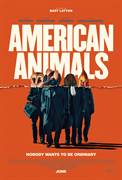 American Animals (2018)
American Animals is the unbelievable but entirely true story of four young men who attempt to execute one of the most audacious art heists in U.S. history. The film centers around two friends from the...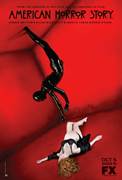 American Horror Story (2011)
Set in 1964, American Horror Story: Asylum takes us into a Church-run haven for the criminally insane, ruled with an iron fist by Sister Jude (Jessica Lange), a nun with a troubled past. Inside this locked...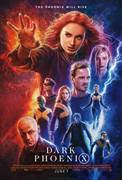 Dark Phoenix (2019)
This is the story of one of the X-Men's most beloved characters, Jean Grey, as she evolves into the iconic DARK PHOENIX. During a life-threatening rescue mission in space, Jean is hit by a...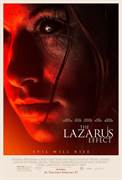 The Lazarus Effect (2015)
THE LAZARUS EFFECT follows a group of researchers led by Frank and his fiancé Zoe who've achieved the unimaginable - bringing the dead back to life. After a successful, yet unsanctioned, trial on a newly...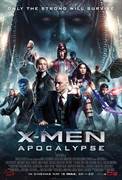 X-Men: Apocalypse (2016)
Since the dawn of civilization, he was worshipped as a god. Apocalypse, the first and most powerful mutant from Marvel's X-Men universe, amassed the powers of many other mutants, becoming immortal...