Evan Rachel Wood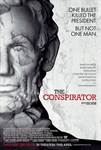 The Conspirator (2011)
Against the turbulent backdrop of post-Civil War Washington, rookie lawyer Frederick Aiken (James McAvoy) reluctantly agrees to defend Mary Surratt (Robin Wright Penn) - the lone woman charged as a co-conspirator...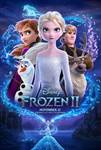 Frozen II (2019)
Why was Elsa born with magical powers? The answer is calling her and threatening her kingdom. Together with Anna, Kristoff, Olaf and Sven, she'll set out on a dangerous but remarkable journey. In "Frozen,"...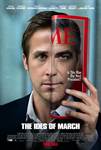 The Ides of March (2011)
As Ohio's Democratic primary nears, charming Gov. Mike Morris (George Clooney) seems a shoo-in to win the nomination over his opponent, Sen. Pullman (Michael Mantell) . Morris' idealistic press...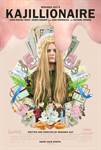 Kajillionaire (2020)
From acclaimed writer/director Miranda July comes a profoundly moving and wildly original comedy. Con-artists Theresa (Debra Winger) and Robert (Richard Jenkins) have spent 26 years training their only...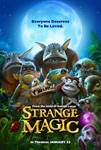 Strange Magic (2015)
"Strange Magic," a new animated film from Lucasfilm Ltd., will be released by Touchstone Pictures on January 23, 2015. "Strange Magic" is a madcap fairy tale musical inspired by...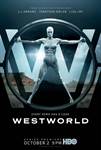 Westworld (2016)
'Westworld' is a dark odyssey about the dawn of artificial consciousness and the future of sin. The one-hour drama features actors Anthony Hopkins, Ed Harris, Evan Rachel Wood, James Marsden, Thandie...