Search Results For Evan Rachel Wood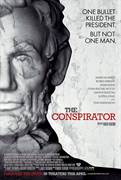 The Conspirator (2011)
Against the turbulent backdrop of post-Civil War Washington, rookie lawyer Frederick Aiken (James McAvoy) reluctantly agrees to defend Mary Surratt (Robin Wright Penn) - the lone woman charged as a...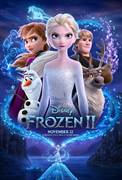 Frozen II (2019)
Why was Elsa born with magical powers? The answer is calling her and threatening her kingdom. Together with Anna, Kristoff, Olaf and Sven, she'll set out on a dangerous but remarkable journey. In...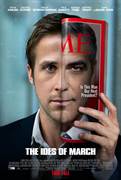 The Ides of March (2011)
As Ohio's Democratic primary nears, charming Gov. Mike Morris (George Clooney) seems a shoo-in to win the nomination over his opponent, Sen. Pullman (Michael Mantell) . Morris' idealistic...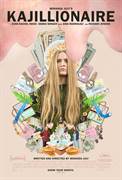 Kajillionaire (2020)
From acclaimed writer/director Miranda July comes a profoundly moving and wildly original comedy. Con-artists Theresa (Debra Winger) and Robert (Richard Jenkins) have spent 26 years training their...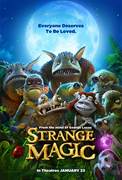 Strange Magic (2015)
"Strange Magic," a new animated film from Lucasfilm Ltd., will be released by Touchstone Pictures on January 23, 2015. "Strange Magic" is a madcap fairy tale musical inspired...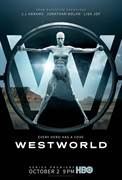 Westworld (2016)
'Westworld' is a dark odyssey about the dawn of artificial consciousness and the future of sin. The one-hour drama features actors Anthony Hopkins, Ed Harris, Evan Rachel Wood, James Marsden...