Search Results For Eve Hewson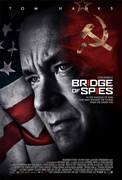 Bridge of Spies (2015)
A dramatic thriller set against the backdrop of a series of historic events, DreamWorks Pictures/Fox 2000 Pictures' "Bridge of Spies" tells the story of James Donovan, a Brooklyn...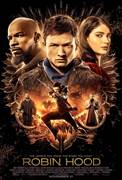 Robin Hood (2018)
Robin of Loxley (Taron Egerton) a war-hardened Crusader and his Moorish commander (Jamie Foxx) mount an audacious revolt against the corrupt English crown in a thrilling action-adventure packed with...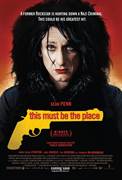 This Must Be The Place (2012)
Cheyenne (Sean Penn of MYSTIC RIVER, MILK) is a former rock star. At 50, he still dresses 'Goth' and lives in Dublin off his royalties. The death of his father, with whom he wasn't on...