Ewen Bremner
Alien vs. Predator (2004)
The creepiest creatures from two epic thrillers face off in the ultimate showdown in this film directed by Paul Anderson. The fun begins when scientists and explorers (played by a cast that includes Sanaa Lathan and Raoul Bova) discover an ancient py...


Fool's Gold (2008)
Ben "Finn" Finnegan (Matthew McConaughey) is an affable, modern-day treasure hunter who is obsessed with finding the legendary 18th century Queen's Dowry--40 chests of priceless treasure that was lost at sea in 1715. In his quest, Finn...


The Rundown (2003)
The Rock teams up with Seann William Scott for a wildly entertaining action-adventure that Good Morning America's Joel Siegel raves is "One of the year's biggest, most fun movies!" Beck (The Rock) is a bounty hunter sent into the treacherous jungles...


T2: Trainspotting (2017)
First there was an opportunity......then there was a betrayal.Twenty years have gone by.Much has changed but just as much remains the same.Mark Renton (Ewan McGregor) returns to the only place he can ever call home.They are waiting for him: Spud (Ewe...


Trainspotting (1996)
From the director of SLUMDOG MILLIONAIRE…the motion picture sensation that wowed critics and audiences nationwide, TRAINSPOTTING delivers a wild mix of rebellious action and wicked humor! It's the story of four friends as they try to make it in the w...


Wonder Woman (2017)
Before she was Wonder Woman, she was Diana, princess of the Amazons, trained to be an unconquerable warrior. Raised on a sheltered island paradise, when an American pilot crashes on their shores and tells of a massive conflict raging in the outside w...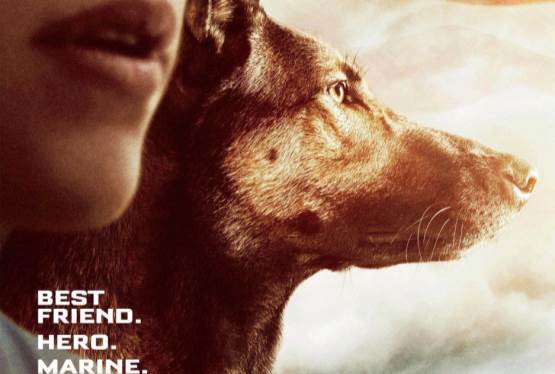 Max
WAS: $14.99
NOW: $12.99