Faye Dunaway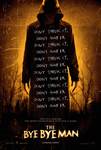 The Bye Bye Man (2017)
People commit unthinkable acts every day. Time and again, we grapple to understand what drives a person to do such terrible things. But what if all of the questions we're asking are wrong? What if...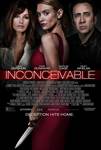 Inconceivable (2017)
This gripping tale of blood ties and dark passions reunites stars Nicolas Cage and Gina Gershon for the first time since FACE/OFF. Hoping to return to work as a doctor, Angela (Gershon) befriends young...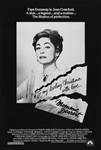 Mommie Dearest (1981)
Based on Christina Crawford's controversial best-selling tell-all novel, MOMMMIE DEAREST features a powerhouse performance by Faye Dunaway as Joan Crawford, struggling for her career while battling the...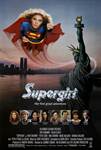 Supergirl (1984)
After a power source for the community of Krypton survivors is accidentally whisked to earth, Kara-El, cousin to Superman and niece to Jor-El, chooses to go to earth to find it, and bring it back. Upon...