Fiona Dourif

Cult of Chucky (2017)

41 Fans

Confined to an asylum for the criminally insane for the past four years, Nica (Dourif) is wrongly convinced that she, not Chucky, murdered her entire family. But when her psychiatrist introduces a new group-therapy tool — a "Good Guy&rdqu...


Curse of Chucky (2013)

15 Fans

He's back! From the filmmakers that brought you Chucky comes the terrifying return of the pint-sized doll possessed by the spirit of a notorious serial killer. When a mysterious package arrives at the house of Nica (Fiona Dourif, True Blood), s...


Dirk Gently's Holistic Detective Agency (2016)

Be the first to check-in

Corpses – cops – trap – cult – assassins – Pararibulitis – vampires – lottery ticket – kitten – corgi – EVERYTHING IS CONNECTED! Welcome to the world of Dirk Gently's Holistic Detectiv...


The Purge TV Series (2018)

Be the first to check-in

Based on the hit movie franchise from Blumhouse Productions, The Purge revolves around a 12-hour period when all crime, including murder, is legal. Set in an altered America ruled by a totalitarian political party, the series follows several seemingl...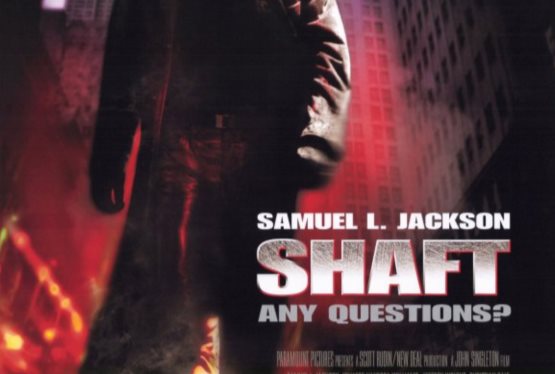 Shaft
WAS: $12.99
NOW: $7.99