Search Results For Frances Conroy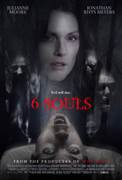 6 Souls (2013)
After the death of her husband, forensic psychiatrist Dr. Cara Harding's (Julianne Mooore) faith in God has been shaken, but not her belief in science. In an attempt to open her up to accepting...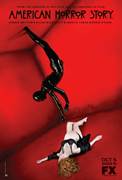 American Horror Story (2011)
Set in 1964, American Horror Story: Asylum takes us into a Church-run haven for the criminally insane, ruled with an iron fist by Sister Jude (Jessica Lange), a nun with a troubled past. Inside this...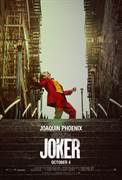 Joker (2019)
"Joker" centers around the iconic arch nemesis and is an original, standalone story not seen before on the big screen. Phillips' exploration of Arthur Fleck (Phoenix), a man disregarded by society, is...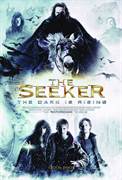 The Seeker: The Dark is Rising (2007)
When an otherwise normal young man learns that he's the last of a group of powerful warriors, he embarks on a dangerous quest through time to battle "The Dark", an evil threat to mankind that has...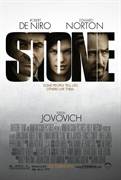 Stone (2010)
Academy-Award®-winner Robert De Niro and Academy-Award®-nominee Edward Norton deliver powerful performances as a seasoned corrections official and a scheming inmate whose lives become dangerously...