Search Results For Frank Dillane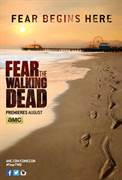 Fear The Walking Dead (2015)
Fear the Walking Dead, the companion series to The Walking Dead, is set in Los Angeles at the beginning of the zombie apocalypse. It takes us back to a time when the world was changing rapidly for...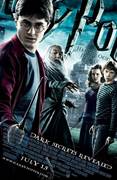 Harry Potter and the Half-Blood Prince (2009)
Voldemort is tightening his grip on both the Muggle and wizarding worlds and Hogwarts is no longer the safe haven it once was. Harry suspects that dangers may even lie within the castle, but...