Frank Langella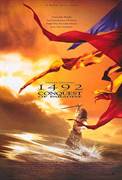 1492: Conquest of Paradise (1992)
This epic adventure and visionary film chronicles more than 20 years in the life of Christopher Columbus, one of the most celebrated, influential and mysterious men in history.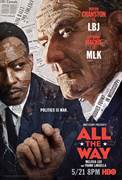 All the Way (2016)
Four-time Emmy-winner Bryan Cranston ("Breaking Bad") delivers a tour-de-force performance as Lyndon B. Johnson in this riveting picture. Reprising the role that netted him a Tony on the stage, Cranston...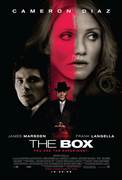 The Box (2009)
A suburban couple, Norma (Cameron Diaz) and Arthur (James Marsden), face a moral dilemma when they receive a gift that bears irrevocable consequences. With the press of a button, their simple wooden box...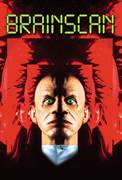 Brainscan (1994)
When Michael, a lonely teenager (Edward Furlong, Terminator 2: Judgment Day), orders the latest interactive video game, the new high-tech wizardry penetrates his subconscious, where his darkest impulses...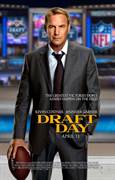 Draft Day (2014)
On the day of the NFL Draft, general manager Sonny Weaver (Costner) has the opportunity to rebuild his team when he trades for the number one pick. He must quickly decide what he's willing to sacrifice...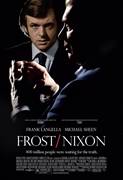 Frost/Nixon (2008)
Oscar-winning director Ron Howard brings to the screen writer Peter Morgan's ("The Queen," "The Last King of Scotland") electrifying battle between Richard Nixon, the disgraced...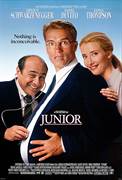 Junior (1994)
You'll never guess who's going to have a baby. Watch as the maternal tables are turned forever when, after taking an experimental drug, Arnold Schwarzenegger becomes pregnant! Director Ivan Reitman...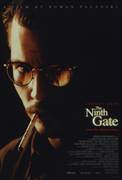 The Ninth Gate (2000)
Dean Corso (Johnny Depp) is highly skilled at his work - locating rare books for wealthy collectors - a position that requires dexterity, cultural expertise, nerves of steel ... and few scruples. Corso...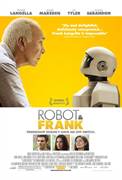 Robot and Frank (2012)
Set in the near future, Frank, a retired cat burglar, has two grown kids who are concerned he can no longer live alone. They are tempted to place him in a nursing home until Frank's son chooses a different...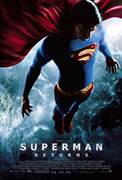 Superman Returns (2006)
Following a mysterious absence of several years, the Man of Steel comes back to Earth. While an old enemy plots to render him powerless once and for all, Superman faces the heartbreaking realization that...