Search Results For Frank Oz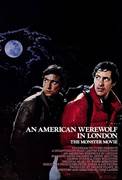 An American Werewolf in London (1981)
Blending the macabre with a wicked sense of humor, director John Landis (National Lampoon's Animal House) delivers a contemporary take on the classic werewolf tale in this story of two American...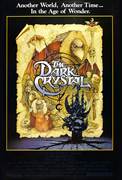 The Dark Crystal (1982)
Jim Henson ventures into Tolkien territory in his all-Muppet fantasy feature The Dark Crystal. The titular Crystal maintains equilibrium in a mythical kingdom. When the Crystal is broken, the evil...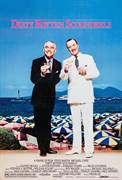 Dirty Rotten Scoundrels (1988)
Freddy Benson, a con(fidence) man, lives off women by waking their compassion with shocking stories about his fake fate. One day in beautiful Beaumont sur Mer, he meets Lawrence Jamieson, who shares...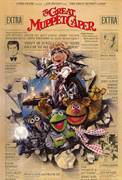 The Great Muppet Caper (1981)
In this second live-action Muppet film, intrepid journalists Kermit, Fozzie and Gonzo snag an assignment reporting on a British jewel heist. Arriving in England, the trio settles in at the raucous...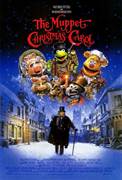 The Muppet Christmas Carol (1992)
Greetings, holiday movie fans and culture lovers, I am the Great Gonzo.or as I am better known to fans of this classic motion picture-literary legend Charles Dickens. Ready to laugh, cry, sing...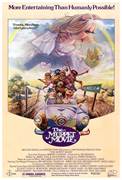 The Muppet Movie (1979)
After Kermit the Frog decides to pursue a movie career, he starts his cross-country trip from Florida to California. Along the way, he meets and befriends Fozzie Bear, Miss Piggy, Gonzo and rock...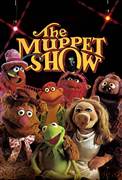 The Muppet Show (1976)
Jim Henson's fanciful creations, headed by host Kermit the Frog, cavort on-stage and backstage with celebs in this classic family series, which, during its five-year syndicated run, was viewed by an...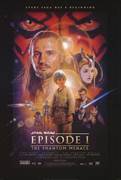 Star Wars: Episode I - The Phantom Menance (1999)
When the evil Trade Federation plots to take over the peaceful planet of Naboo, Jedi warrior Qui-Gon Jinn and his apprentice Obi-Wan Kenobi embark on an amazing adventure to save the planet. With them...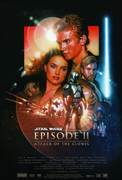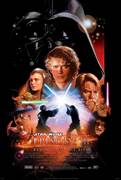 Star Wars: Episode III - Revenge of the Sith (2005)
In one of the final battles of the ongoing Clone War Obi wan Kenobi and Anakin Skywalker engage Dooku in attempt to rescue Lord Palpatine. Prodded by Palpatine Anakin beheads an unarmed Dooku to begin...