Frank Welker

Aladdin (1992)
Aladdin, a street rat, is the only person who can enter the cave of wonders and retrieve a magical lamp for the dark Vizier Jafar. Aladdin becomes trapped in the cave with his sidekick, Abu, and accidentally discovers the resident of the lamp. Aladdi...


Futurama (1999)
Futurama is an American adult animated science fiction sitcom created by Matt Groening and developed by Groening and David X. Cohen for the Fox Broadcasting Company. The series follows the adventures of a late-20th-century New York City pizza deliver...


Happy Feet 2 (2011)
The sequel to "Happy Feet," the Academy Award®- winning animated smash hit, "Happy Feet Two" returns audiences to the magnificent landscape ofAntarctica in superb 3D. Mumble, The Master of Tap, has a problem because his ti...


Scoob! (2020)
"SCOOB!" reveals how lifelong friends Scooby and Shaggy first met and how they joined with young detectives Fred, Velma and Daphne to form the famous Mystery Inc. Now, with hundreds of cases solved and adventures shared, Scooby and the gang face thei...


Scooby-Doo! And Kiss: Rock and Roll Mystery (2015)
Get ready to Rock! Scooby-Doo and the Mystery Inc. Gang team up with the one and only KISS in this all-new, out-of-this-world adventure! We join the Gang at Kiss World – the all-things-Kiss theme park, as they investigate a series of strange ha...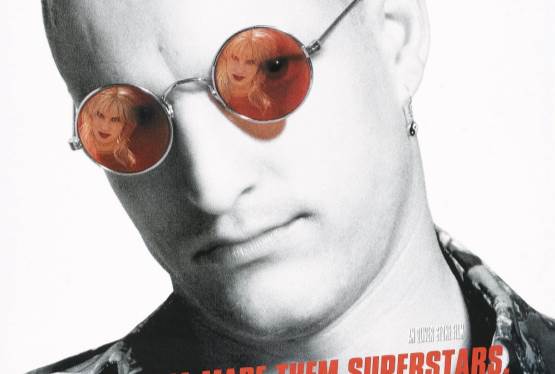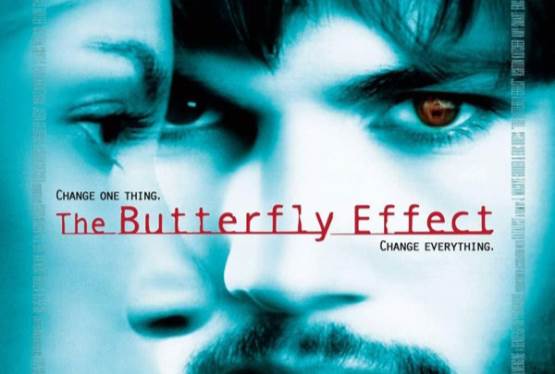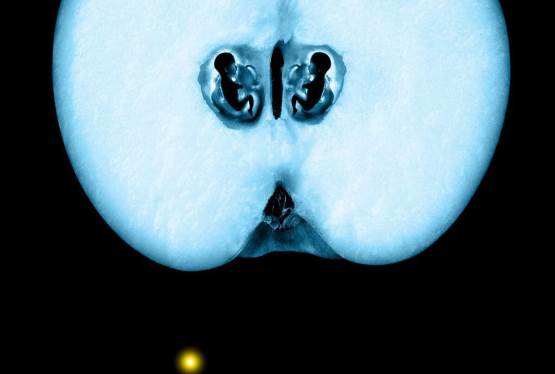 Fringe
WAS: $29.99
NOW: $24.99