Search Results For Fred Gwynne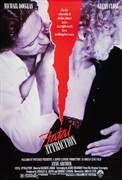 Fatal Attraction (1987)
Stylish and sexy, Fatal Attraction took audiences to terrifying new heights with its thrilling story of a casual encounter gone terribly awry. This box-office smash was nominated for six Academy...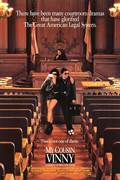 My Cousin Vinny (1992)
Two carefree pals (Ralph Macchio and Mitchell Whitfield) traveling through Alabama are mistakenly arrested, and charged with murder. Fortunately, one of them has a cousin who's a lawyer - Vincent...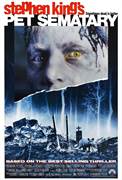 Pet Sematary (1989)
Dr. Louis Creed, having just moved to Maine with his wife and two children, is heartbroken when he finds that his daughter's beloved cat has been hit by a truck and killed. Thankfully, a strange...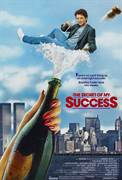 The Secret of My Success (1987)
Brantley Foster, a well-educated kid from Kansas, has always dreamed of making it big in New York, but once in New York, he learns that jobs - and girls - are hard to get. When Brantley visits his...