Search Results For Gabriel Luna Fubar (2023)
A CIA Operative on the verge of retirement discovers a family secret. Forced to go back into the field for one last job, the series tackles universal family dynamics set against a global backdrop of...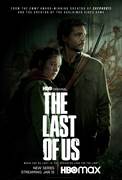 The Last of Us (2023)
The Last of Us is a television series based on the popular video game of the same name. It is produced by HBO and follows the story of Joel and Ellie, two survivors navigating a post-apocalyptic world...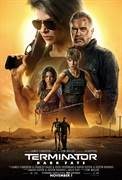 Terminator: Dark Fate (2019)
More than two decades have passed since Sarah Connor prevented Judgment Day, changed the future, and re-wrote the fate of the human race. Dani Ramos (Natalia Reyes) is living a simple life in Mexico...