Gabriel Luna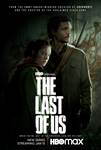 The Last of Us (2023)
Joel and Ellie must survive ruthless killers and monsters on a trek across America after an outbreak.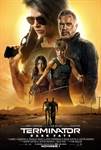 Terminator: Dark Fate (2019)
More than two decades have passed since Sarah Connor prevented Judgment Day, changed the future, and re-wrote the fate of the human race. Dani Ramos (Natalia Reyes) is living a simple life in Mexico City...