Gael García Bernal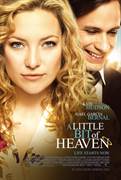 A Little Bit of Heaven (2012)
Marley Corbett (Hudson) is young, beautiful, and wildly funny, but she's afraid of opening herself up to true love and commitment. Though she uses her humor to prevent matters from getting serious,...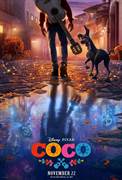 Coco (2017)
Despite his family's baffling generations-old ban on music, Miguel (voice of newcomer Anthony Gonzalez) dreams of becoming an accomplished musician like his idol, Ernesto de la Cruz (voice of Benjamin...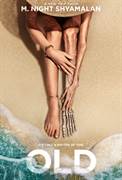 Old (2021)
Visionary filmmaker M. Night Shyamalan unveils a chilling, mysterious new thriller about a family on a tropical holiday who discover that the secluded beach where they are relaxing for a few hours is somehow...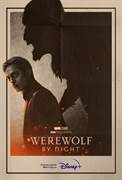 Werewolf By Night (2022)
On a dark and somber night, a secret cabal of monster hunters emerge from the shadows and gather at the foreboding Bloodstone Temple following the death of their leader. In a strange and macabre memorial...