Garret Dillahunt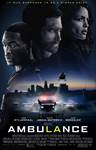 Ambulance (2022)
Over one day across the streets of L.A., three lives will change forever.In this breakneck thriller from director-producer Michael Bay, decorated veteran Will Sharp (Emmy winner Yahya Abdul-Mateen II,...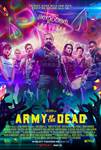 Army of The Dead (2021)
From filmmaker Zack Snyder (300, Zack Snyder's Justice League), ARMY OF THE DEAD takes place following a zombie outbreak that has left Las Vegas in ruins and walled off from the rest of the world. When...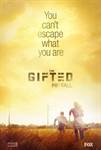 The Gifted (2017)
Produced in association with Marvel Television, and set in the "X-Men" universe, family adventure series THE GIFTED tells the story of a suburban couple whose lives are rocked by the sudden discovery that...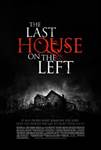 Last House On The Left (2009)
Masters of horror Wes Craven and Sean Cunningham revisit their landmark film that launched Craven's directing career and influenced decades of horror films to follow: The Last House on the Left....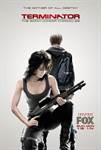 Terminator: The Sarah Connor Chronicles (2008)
At the end of "Terminator 2: Judgment Day," Sarah vanquished the Terminator sent from the future to kill her teenage son, John. Sarah and John now find themselves alone in a very dangerous, complicated...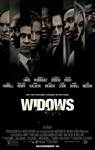 Widows (2018)
From Academy Award®-winning director Steve McQueen ("12 Years a Slave") and co-writer and bestselling author Gillian Flynn ("Gone Girl") comes a blistering, modern-day...