Search Results For Gene Hackman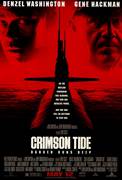 Crimson Tide (1995)
A stellar cast including Academy Award(R) winner Denzel Washington (2001 Best Actor, TRAINING DAY), Gene Hackman (1971 Academy Award(R) Winner, Best Actor, THE FRENCH CONNECTION; ENEMY OF THE STATE)...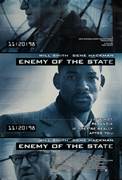 Enemy of the State (1998)
Will Smith (Men In Black, Independence Day) stars with two-time academy award winner Gene Hackman in a high-powered suspense thriller where non-stop action meets cutting edge technology. Robert...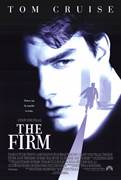 The Firm (1993)
Mitch McDeere is a young and ambitious Harvard Law student. Mitch is widely sought after by law firms, but turns down several offers from top firms to go to work for a small, but wealthy Memphis...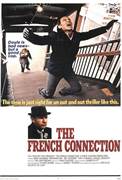 The French Connection (1971)
Two narcotics detectives, "Popeye" Doyle and his partner Buddy Russo (Gene Hackman, Roy Scheider), start to close in on a vast international narcotics ring when the smugglers unexpectedly strike back....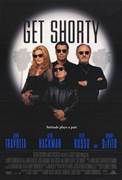 Get Shorty (1995)
Loanshark Chili Palmer (Travolta) has been a gangster for as long as he can remember. When he heads to Hollywood to collect on a gambling debt from a washed-up filmmaker (Hackman), Palmer dives...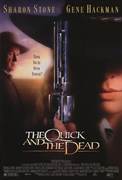 The Quick and the Dead (1995)
In this edgy and darkly humorous Western, a mysterious young woman rides into the lawless town of Redemption to settle an old score that has haunted her since she was a child. She becomes swept up ina...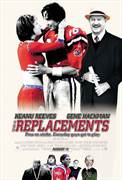 The Replacements (2000)
Superstar Keanu Reeves (the "Matrix" trilogy, "Sweet November") stars in this fact-based comedy about the 1987 National Football League players' strike. A motley group of...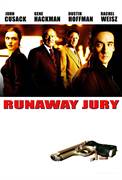 Runaway Jury (2003)
From master storyteller John Grisham and the director of Don't Say A Word comes a taut suspense-thriller that grabs hold of you, and never lets go. When a young widow in New Orleans brings a civil...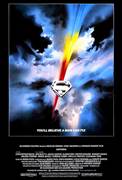 Superman (1978)
The infant Kal-El, of the planet Krypton, makes his journey to Earth in a ship constructed by his father, Jor-El, just as the planet explodes. Crashing down in the midwest United States, the boy is...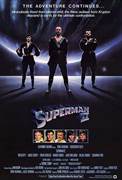 Superman II (1981)
In this blockbuster sequel, three escaped criminals from the planet Krypton test the Man of Steel's (Christopher Reeve) mettle. Led by Gen. Zod (Terence Stamp), the Kryptonians take control of the...