Geoffrey Arend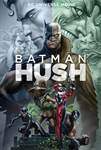 Batman: Hush (2019)
When threads from Batman's past begin to unravel, the race is on for the Dark Knight to crack Hush's deadly game. Based on the tour de force graphic novel, Batman: Hush ranks as one of the...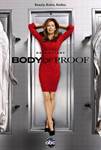 Body of Proof (2011)
Step into the world of ABC's compelling new drama starring Dana Delaney as a sharp-witted, headstrong medical examiner with unorthodox crime-solving methods and strained relationships with the living....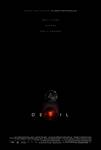 Devil (2010)
A group of people, including a formerly alcoholic homicide detective (Messina), trapped in an elevator discover that one of them is the devil. Written and produced by M. Night Shyamalan.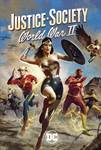 Justice Society: World War II (2021)
Barry Allen's relaxing trip to Metropolis is about to go sideways. While speeding off to help in an impromptu battle, The Flash blazes and rips through time, only to find himself dropped into the middle...