Body of Proof (2011)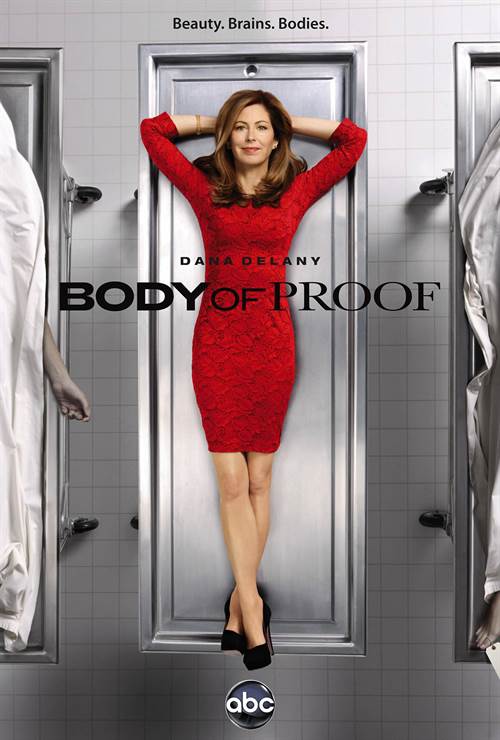 | | |
| --- | --- |
| Created By: | |
| Cast: | |
| Air Date: | Tuesday, March 29, 2011 |
| Studio: | ABC Studios |
| Genre: | Television |
| Rating: | This program contains some material that many parents would find unsuitable for children under 14 years of age. |
Body of Proof Synopsis
Step into the world of ABC's compelling new drama starring Dana Delaney as a sharp-witted, headstrong medical examiner with unorthodox crime-solving methods and strained relationships with the living. Dr. Megan Hunt (Delaney) was second to none -- a brilliant neurosurgeon in a class all her own -- but when her life-saving gift is destroyed in a career-killing car accident, she reinvents herself as a medical examiner. Armed with keen instincts and vast medical knowledge, Dr. Hunt uses the victims' bodies to tell the stories of their lives and untimely deaths. Relive all the twists and turns of each case as Dr. Hunt seeks justice for every victim while also embarking on a journey of personal redemption.

Purchase DVD/Blu-ray/4K UHD physical copy of Body of Proof today at Amazon.com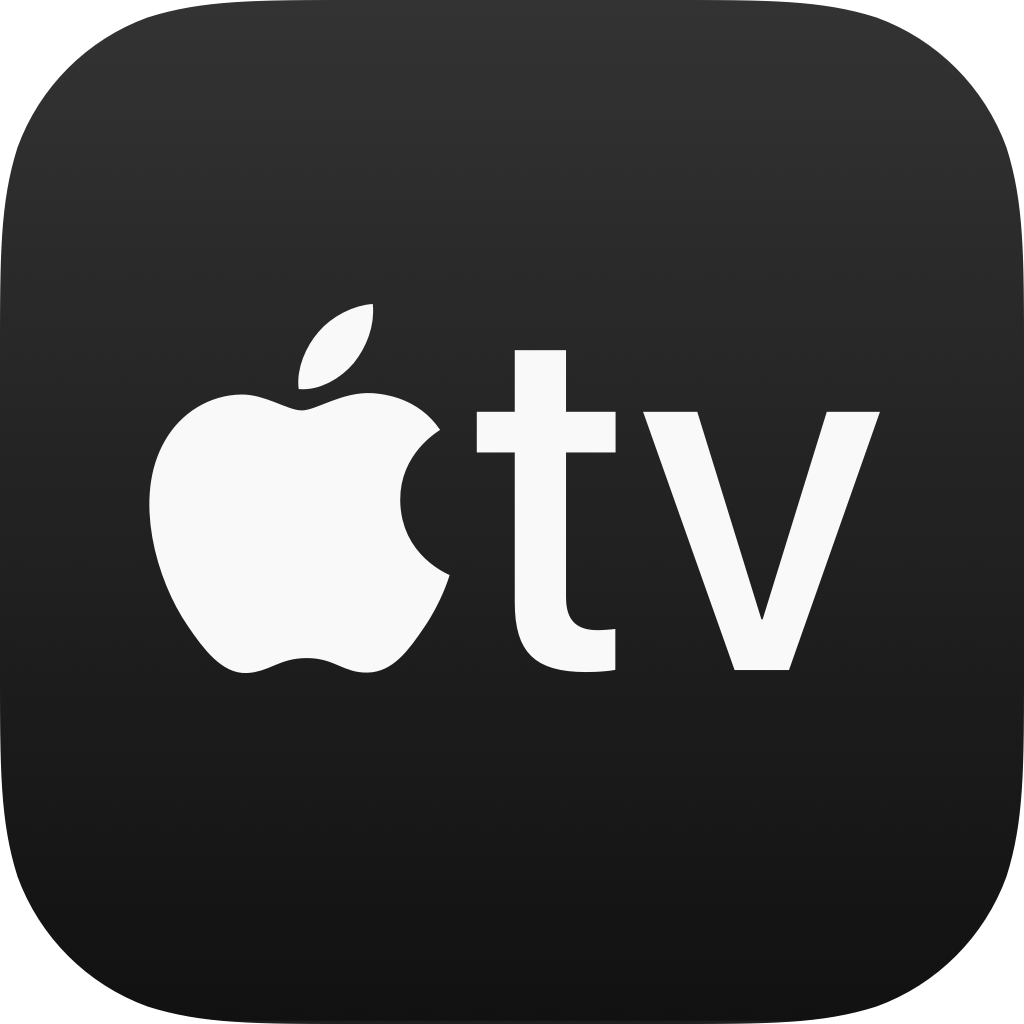 Stream Body of Proof in Digital HD/4K from the AppleTV store.
Body of Proof images are © ABC Studios. All Rights Reserved.
Body of Proof: Season Two DVD Review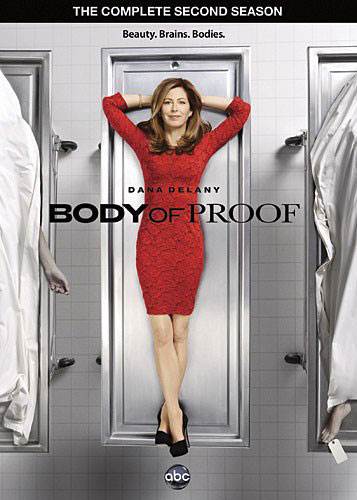 With all the crime related shows on television it's hard to choose between them all for this genre of entertainment. This year one show popped up that really has an interesting take on solving the most difficult crimes. It's called Body of Proof and now you can view the second season on DVD.

Because the series finishes each of the plots each week, you don't have to go back to the first season to follow most of the personal relationships of the central character Dr. Megan Hunt (Dana Delany). The brilliant medical examiner has a way of getting to the bottom of a crime and solves them within the current season you are watching. Taught and riveting, most of the cases are all consuming drawing most viewers into each case until the final curtain. From drug related to kidnapping this crime solving woman doesn't stop till she comes up with a solution.

I like this series with many twists, most of which I didn't see coming. Although I found some of the stories predicable, it's the getting to the solution that makes them enjoyable to watch. If you're not too squeamish about the processes of a medical examiner, dead bodies or a bloody crime scene, than it's time you found out about this crime fighter who succeeds in identifying the suspects and getting the cases closed.

Body of Proof has top notch acting with Dana Delany (Exit to Eden, "Desperate Housewives") as Dr. Megan Hunt-Medical Examiner, Jeri Ryan (Down With Love, "Leverage") as Kate Murphy-Chief Medical Examiner, Nicholas Bishop (Walking on Water, "Above the Law") as Peter Dunlop- a medical Legal Investigator, Geoffrey Arend (500 Days of Summer, "Trust Me") as Ethan Gross-Forensic Pathology, John Carroll Lynch (Crazy, Stupid, Love,"K-Ville") as Bud Morris-a homicide detective, Windell Middlebrooks ("Scrubs") as Curtis Brumfield-Deputy Chief Medical Examiner, Mary Mouser ("Ghost Whisperer") as Lacy Flemming and Sonja Sohn (Shaft, "The Wire") as Samantha Baker-homicide detective.

The 4 Disc set for Body of Proof includes all 20 episodes of the second season. In addition there are several bonus features into which you should love digging your brain. The total running time of the season is 854 minutes and I found myself running several shows a night before I realized I needed to do some critical writing. Thank goodness with the box set it's easy to end a few chapters and save the rest for when I want to relax with some good entertainment. No pesky ads to bother the experience and if you felt something was missed in an episode, you can always go back and take a look.

You rarely see a lot of Bonus features with DVD's of television shows, but Body of Proof has some exciting extras on this 4 Disc set:

The Design of Body of Proof: Living Spaces – Here you can check out the set designs including a look inside the Dr. Megan Hunt's medical suite.
Bodies of Body of Proof – It's the art of making bodies look like they were alive at one time.
The Stunt Work of Body of Proof: Taking the Plunge – Here you will find some great stunts like jumping off buildings and other dangerous leaps.
The Stunt Work of Body of Proof: Playing with Fire – Have you ever wondered what it takes to 'burn up' a house, here you can get a close up view.
The Stunt Work of Body of Proof: Prepping the Stunt (Part 1) – In the first of a two-part series, fans get an inside look at how the team plans and executes a major show stunt.
The Stunt Work of Body of Proof: Collision Course (Part 2) – Fans will join the stunt team for a closer look as all of their preparation is put into action.
The Fashion of Body of Proof – Interesting glimpse at the costumes worn by medical examiners in the show.
Body of Goofs – Actually the outtakes here are rather good and fun to watch.
Outbreak: Webisodes – Here is a chance to get more of body of Proof. This series of webisodes follows investigative reporters uncovering an outbreak of an infectious disease.

The Video Quality of the set is definitely par with any other TV series. Played through my Blu-ray disc player, the shows are HD quality with no distracting imperfections. The enhancement of the 16X9 frame keeps my television screen full with all the action.

The Audio Quality of the series with the Dolby Digital 5.1 is perfectly crystal clear playing on my digital television speakers. As long as you television has speakers, this DVD will provide you with the clarity you need to hear all the dialogue and sounds of action necessary for very good home viewing.

FINAL ANALYSIS: A very good well acted crime series with some stirring cases. (B)

-- John Delia
For more reviews please visit our film/television review section.
SPONSORED LINKS