Search Results For Christopher Murphey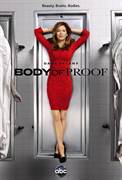 Body of Proof (2011)
Step into the world of ABC's compelling new drama starring Dana Delaney as a sharp-witted, headstrong medical examiner with unorthodox crime-solving methods and strained relationships with the...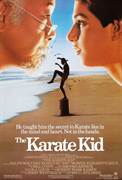 The Karate Kid (1984)
Hassled by the school bullies, Daniel LaRusso (Ralph Macchio) has his share of adolescent woes. Luckily, his apartment building houses a resident martial arts master: Kesuke Miyagi (Pat Morita), who...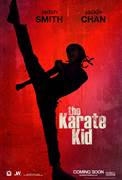 The Karate Kid (2010)
12-year-old Dre Parker (Jaden Smith) could've been the most popular kid in Detroit, but his mother's (Taraji P. Henson) latest career move has landed him in China. Dre immediately falls for his...