George Carlin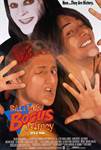 Bill & Ted's Bogus Journey (1991)
For many years now, at Bill and Ted University of the future, the people of the world have been excellent to each other. But fed-up with Bill and Ted's peaceful world and even more fed up with heavy metal,...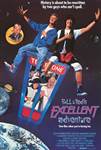 Bill & Ted's Excellent Adventure (1989)
Bill (Alex Winter) and Ted (Keanu Reeves) have spent so much time forming their rock band that they're flunking history. Ted's dad threatens to send him to military school if he doesn't pass. Luckily,...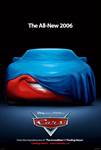 Cars (2006)
Lightning McQueen is a cocky, rookie race car. Speeding on his way to a big race, he crashes into Radiator Springs, destroying lots of the inhabitants belongings. In order to make up for what he did, the...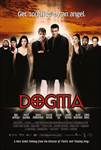 Dogma (2009)
Two renegade fallen angels attempt to jerry-rig the entire cosmological system -- unless a rag-tag group of humans can stop them. Loki (Matt Damon) and Bartleby (Ben Affleck) are searching for a way out...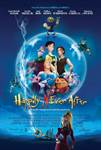 Happily N'Ever After (2007)
Once upon a time in Fairy Tale Land, all is well: Cinderella's at the ball, Rapunzel's letting her hair down, and Sleeping Beauty's about to get a big smooch.But just as it's all headed for Happily Ever...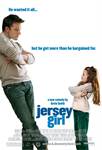 Jersey Girl (2004)
Ollie Trinke (Affleck) is young and at the top of his game as a music promoter. He is both a workaholic and a silver-tongued expert at manipulating the press. At a company Christmas party, Ollie meets...